Tomato soup is such an American classic. How many of us grew up enjoying a hot bowl of tomato soup and a grilled cheese? This Roasted Tomato Soup packs a ton of flavor! By roasting the tomatoes first you get rid of the acidity and develop a wonderful depth of sweetness. Yes, of course I throw in an Italian twist to a classic tomato soup. This soup is creamy, rich and finished off with a dollop of basil marscapone.
15 plum tomatoes, halved
1 small red onion, small dice
6 cloves garlic, sliced
4 cups vegetable broth
4 oz marscapone cheese
2 tsp olive oil
a handful of basil
Italian seasoning salt
salt & pepper
olive oil
Preheat oven to 385 degrees.Place the tomatoes onto a baking sheet. Drizzle with olive oil and season generously with an Italian seasoning salt (basically salt, pepper, garlic, thyme and rosemary).  Roast for 45 mins to an hour, until the tomatoes are softened and a nice golden color has developed.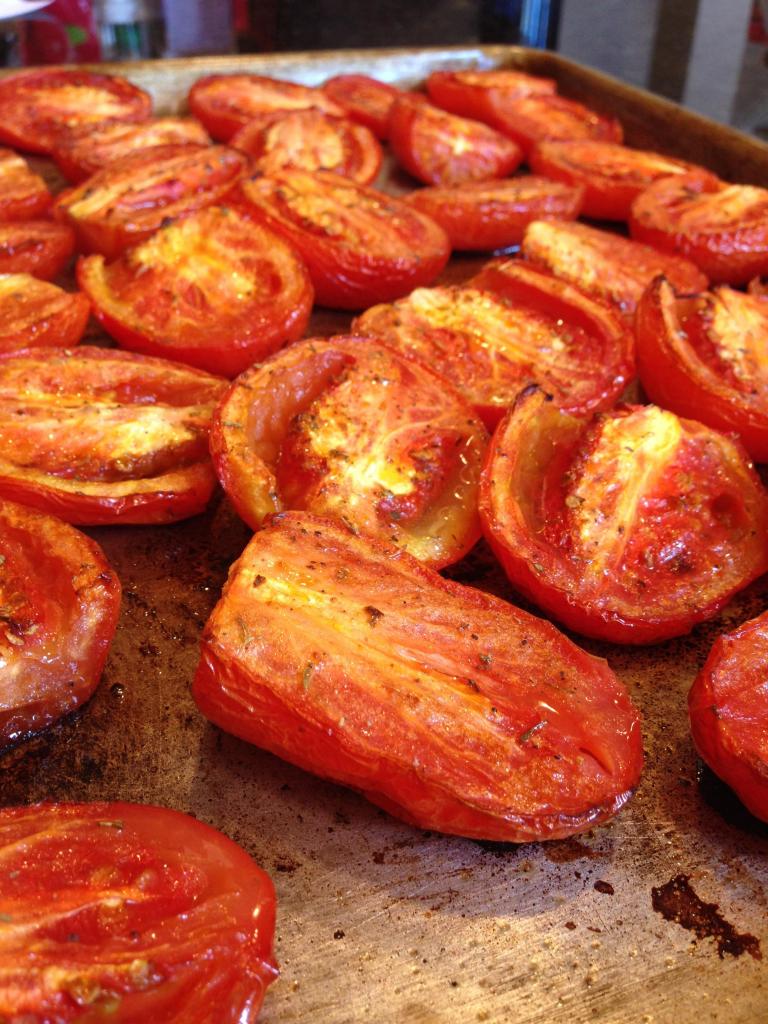 In a large pot, over medium heat, add in a few drizzles of olive oil, the red onion and garlic. Sauté until softened.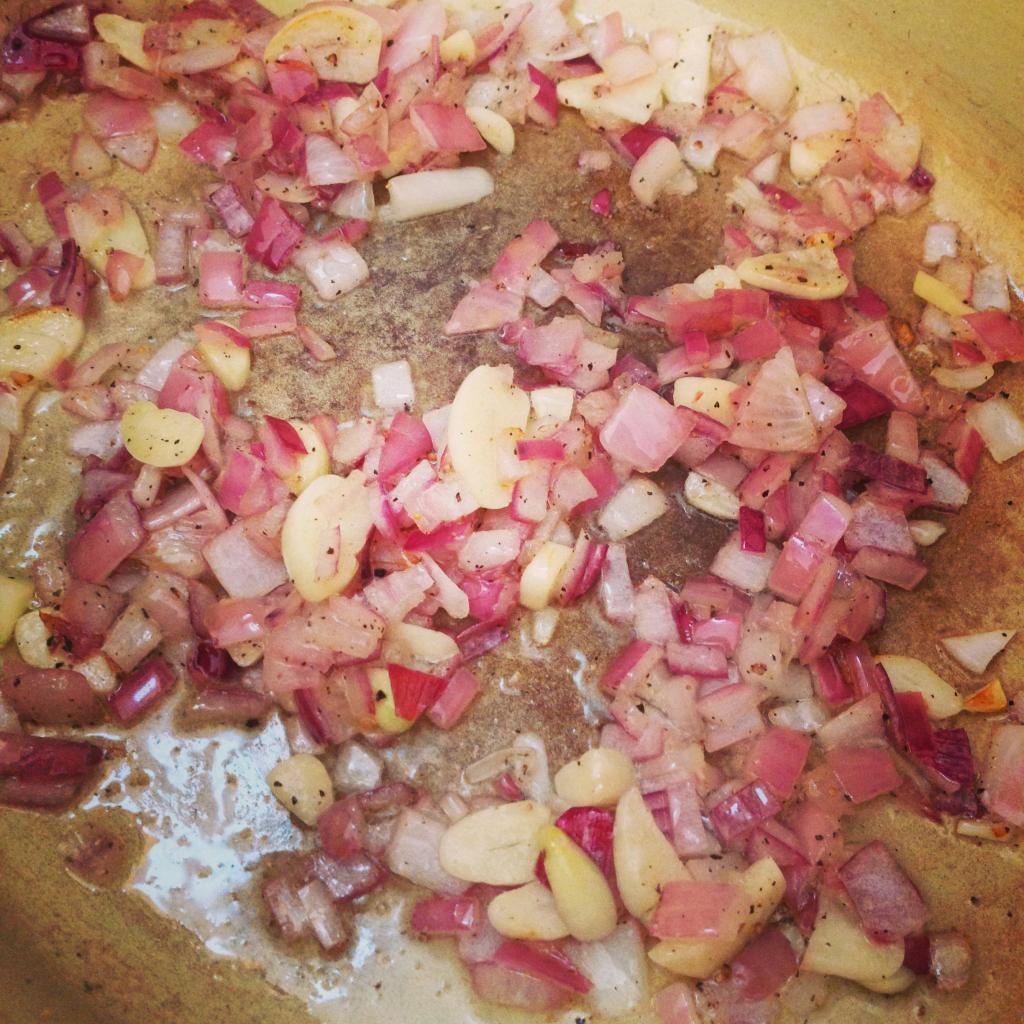 Add in the roasted tomatoes and vegetable broth. Using a hand blender, blend until the soup is to the smoothness of your liking. This can take 3-4 minutes to break everything up. If you prefer a thinner consistency, you can go ahead and add in just a little more broth.
Simmer on low for 20 minutes. Taste and season with salt and pepper as needed.
For the basil marscapone.. Place the cheese, basil, olive oil, salt and pepper into a bowl and blend together with a hand mixer for about 30 seconds. Add a dollop to each bowl. You can garnish with some additional basil if desired.
HAPPY EATS!!!
*this is my original recipe*