Happy Sunday friends!!!!! Are you following LFK on Pinterest yet? No? Go here and follow my board & repin away. Do you have a food blog with a Pinterest board? Leave the link in the comments and i'll be sure to follow you back!!! 
~~~
Its been months since I've made a beef burger and I have to be honest, not missing them at all! These Chicken, Apple & Cheddar Patties are delicious!!! Apples are in abundance right now in NJ so i'm taking advantage of it. Lean ground chicken flavored up with sautéed rosemary apples, shredded sharp cheddar, salt and pepper. To top them off, some slightly spicy, smoky, sweet BBQ sauce!
Yes, you can of course thrown these yummy burgers between a delicious bun. The sweetness from the apples and earthiness of the rosemary works so wonderfully with the sharp cheddar. Adding BBQ sauce really kicks it up a level! 
Chicken, Apple & Cheddar Patties
makes 6 patties
2 lbs lean ground chicken
3 apples, small dice
1 Tbsp fresh rosemary, finely chopped
2 cups sharp cheddar, shredded
1 tsp olive oil
salt & pepper
bbq sauce *see note below*
In a large saute pan, over medium heat, add the oil, rosemary and apples. Season lightly with salt and pepper. Cook until the apples are softened. Remove from the heat and allow to cool completely.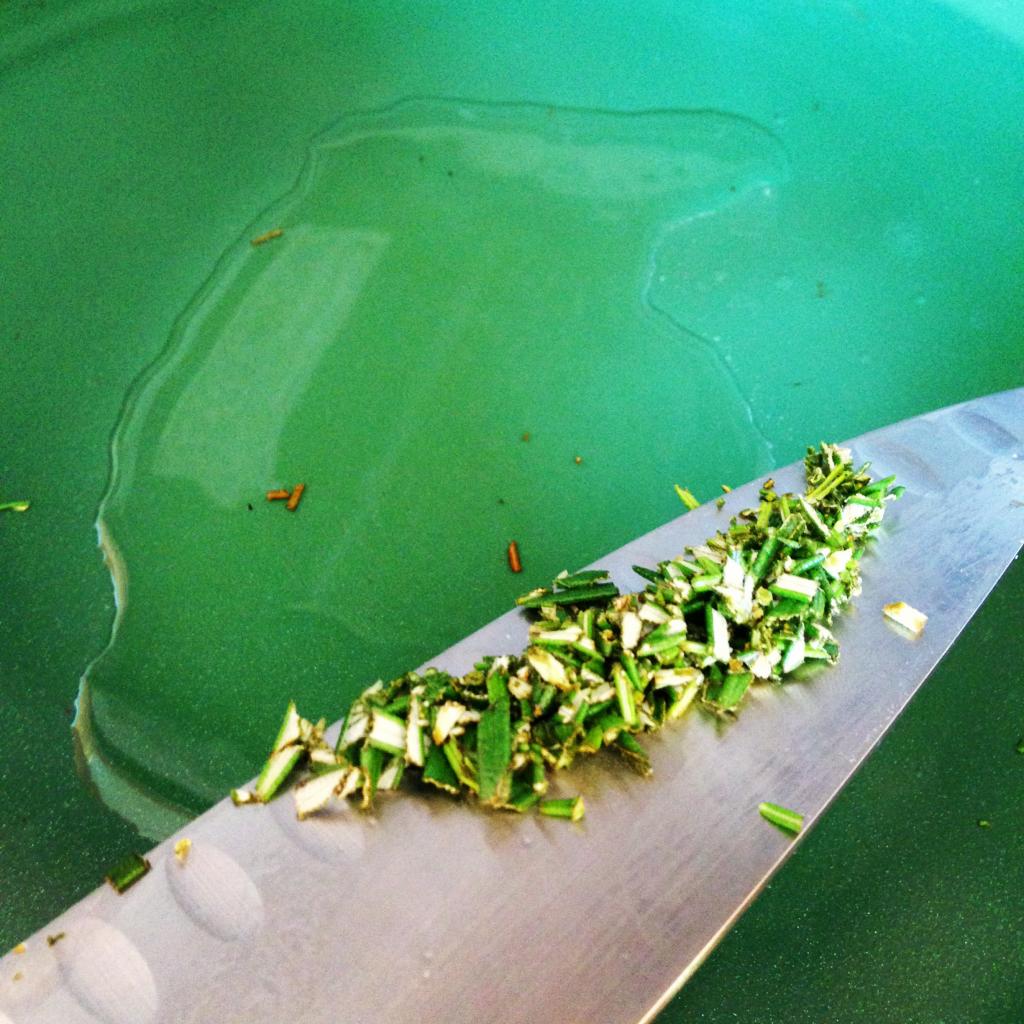 In a bowl mix together the ground chicken, cheddar and cooled apples. Season with salt and pepper. Form into 6 even sized patties. 
You can grill these or like I did, cook in a sauté pan over medium high high. You want a nice crust on the outside but still juicy on the inside. It should take approx 4 minutes per side depending on the thickness. Top with a nice dollop of BBQ sauce.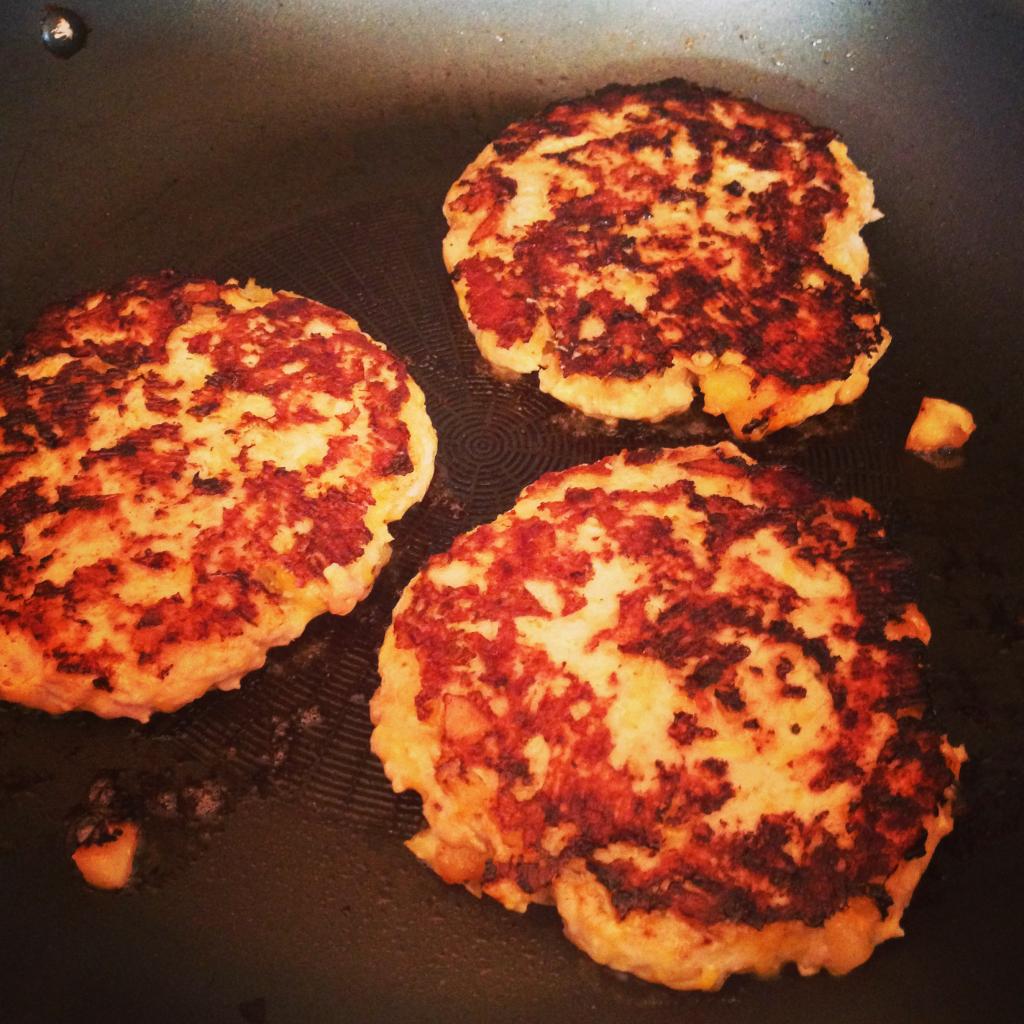 ***heres the deal with the bbq sauce, I realized at the last minute that I didn't have any in the fridge so I threw this one together really quick. So quick though that I forgot to write it down… heres what I put in and I am going to give you approx. measurements… 1 cup ketchup, 2 Tbsp brown sugar, 1 tsp spicy brown mustard, 1 Tbsp white vinegar, 1/4 tsp liquid smoke, 2 tsp grill seasoning, 2 Tbsp water.. throw into a pot and simmer on low for 10/15 minutes. ***
HAPPY EATS!!!