Happy Friday All!!!!!!
This morning started out not so fun… putting away laundry, yippie! Doing this lovely task is really not fun with the boys running around trampling my folded piles. So while I was putting away kitchen towels I some how managed to make them all fall out and came across an apron I totally forgot I had… then I came up with the idea to amuse the boys by modeling aprons and letting Jack be the photographer! I am rubbing off on thee big guy because he enjoys taking pics of his food too, hee hee!
So heres a lovely selection of my aprons, me modeling, Jack snapping away! Hope you get a little giggle!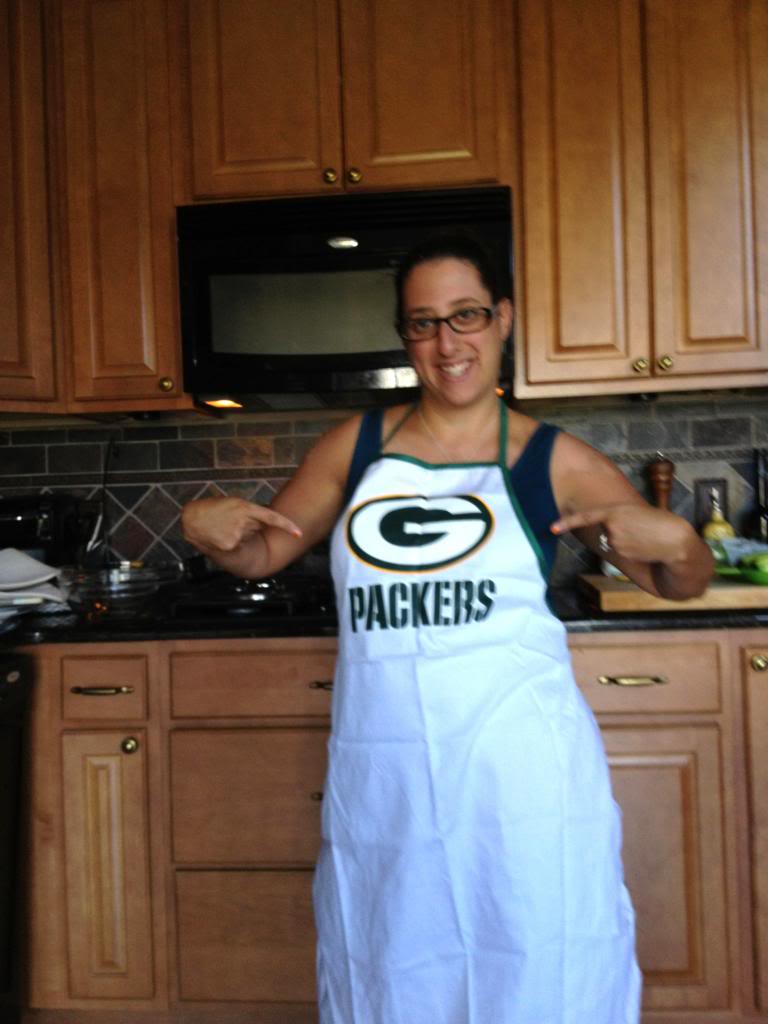 The Sporty Cook!
Lets Go Packers!!!!!
The Girly Girl Cook!
For the Love of Disney Cook!
Channeling Minnie Mouse!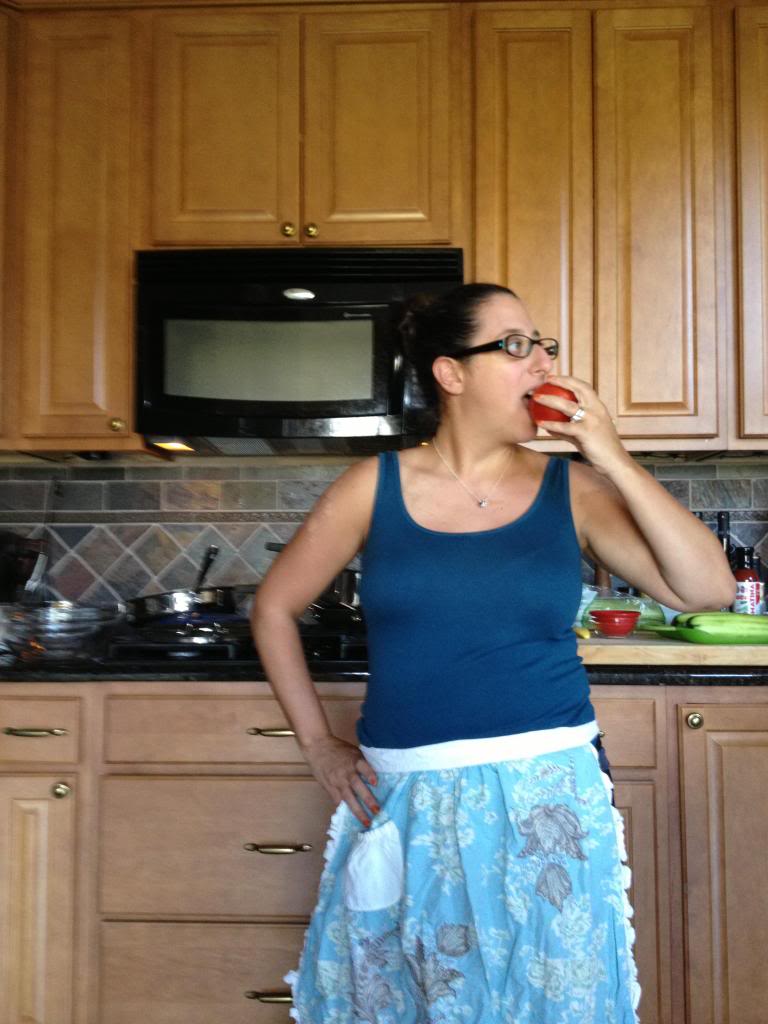 Baby Blue Frills!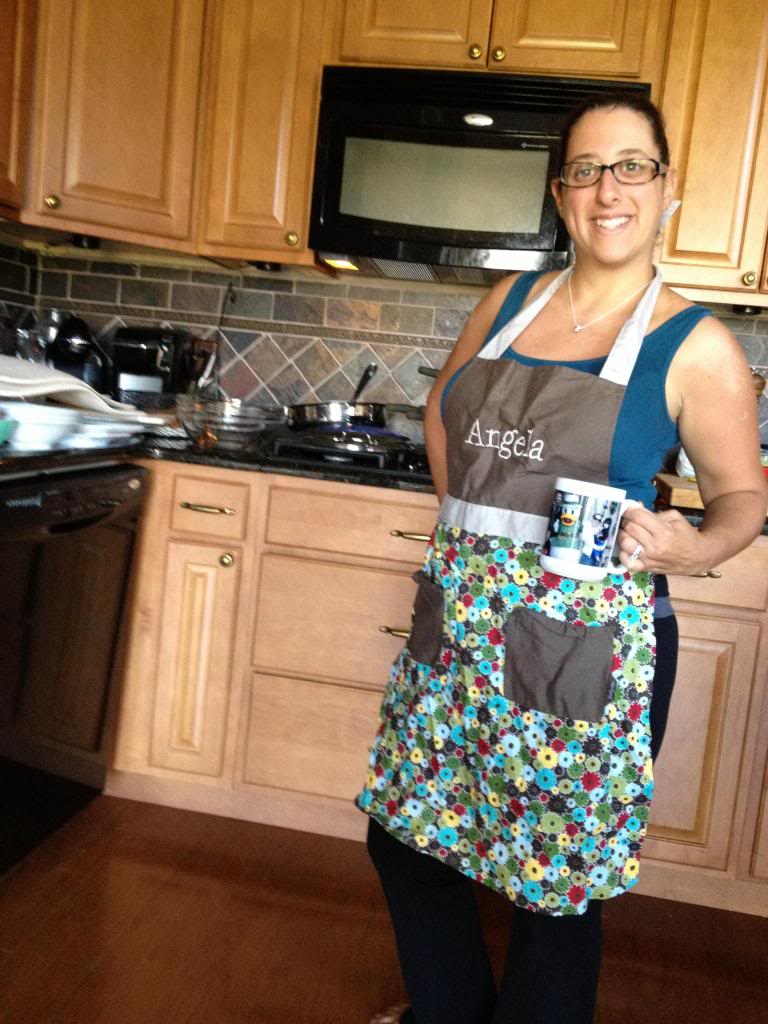 Personalized from 31 Bags!
In honor of Uncle Sam!!! Love that I can wear his apron, bright and colorful just like he was!!!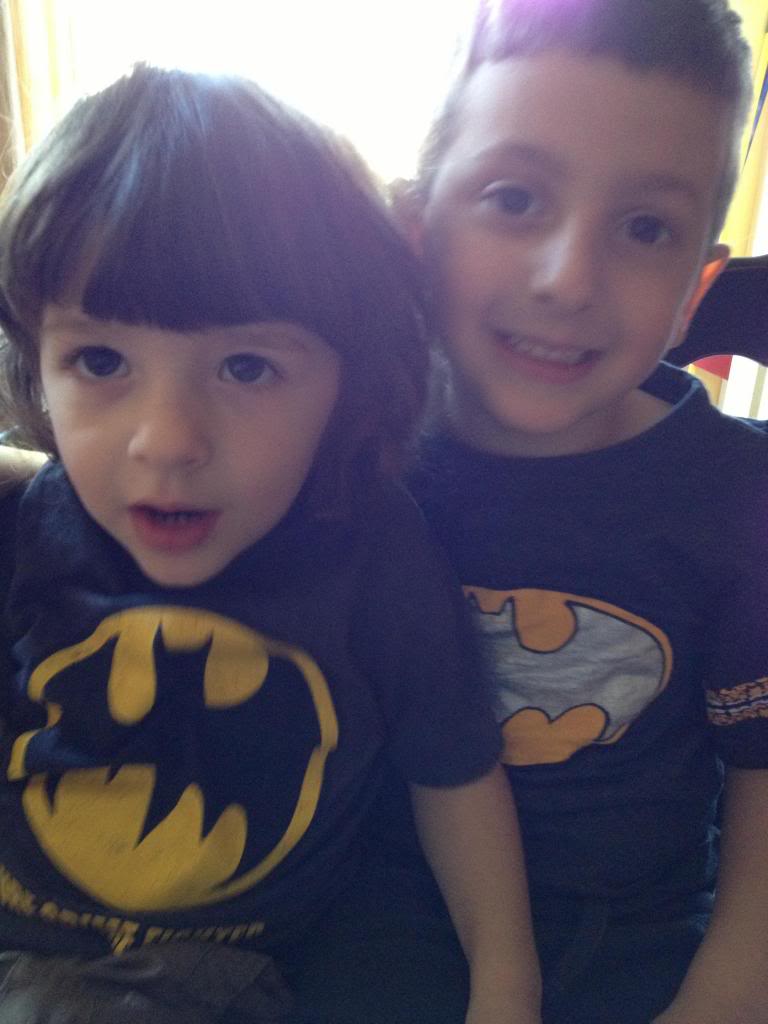 The photog and his little assistant!