Lots of leftovers? Some great ideas to use up all those Thanksgiving Leftovers. Casseroles, sandwiches, salads and more!!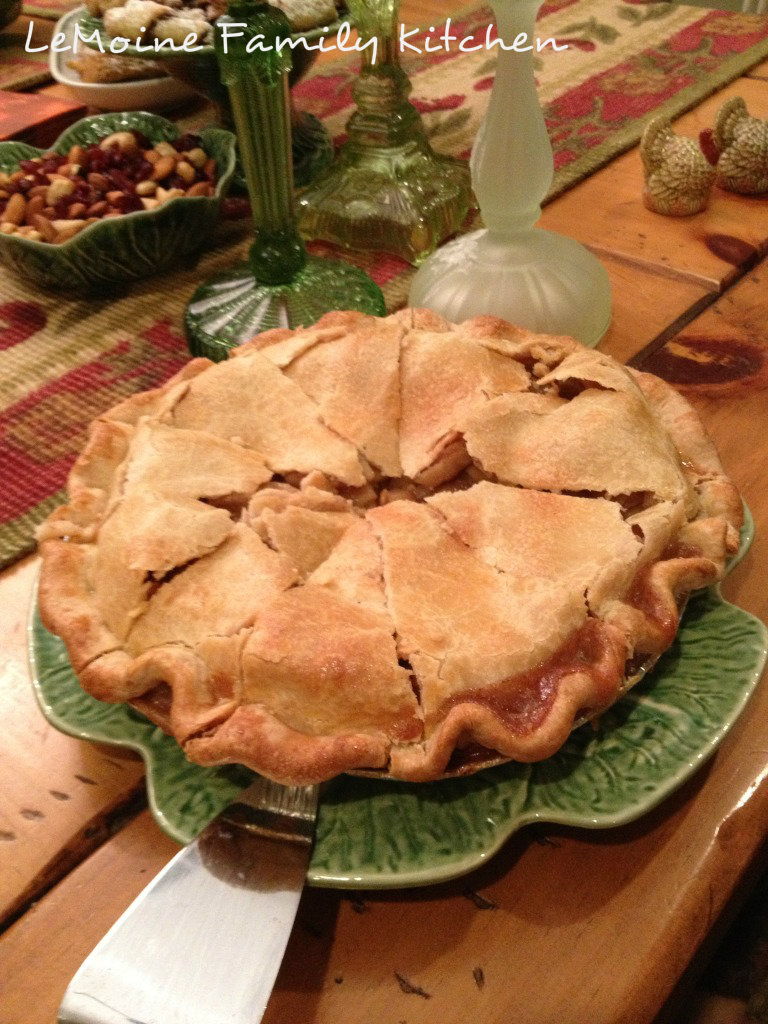 Are you all as stuffed as I am? I hope you all had a fabulous day!!! If you happened to try any of my Thanksgiving recipes I'd love to hear what you thought, so definitely leave a comment!
So I'm sitting in Arizona, looking out the window, overlooking a beautiful mountain! We had a fantastic dinner here at my hubbys uncles house, it always is when the chef is in the kitchen. Tom, the uncle, is the guy I always go to when I've got a question about anything cooking. The amount of food and dessert was crazy but lets be honest, I'm very much looking forward to leftovers this afternoon!
I've got some pictures to share, though I have to say I was not a good food blogger seeing as I didn't do the food justice with up close pics. The table was, as always, beautiful!
 I've also got a few ideas for ya to use up some of your leftovers! Go ahead, enjoy the pics then check out the bottom of the post, the links are there so definitely give them a try!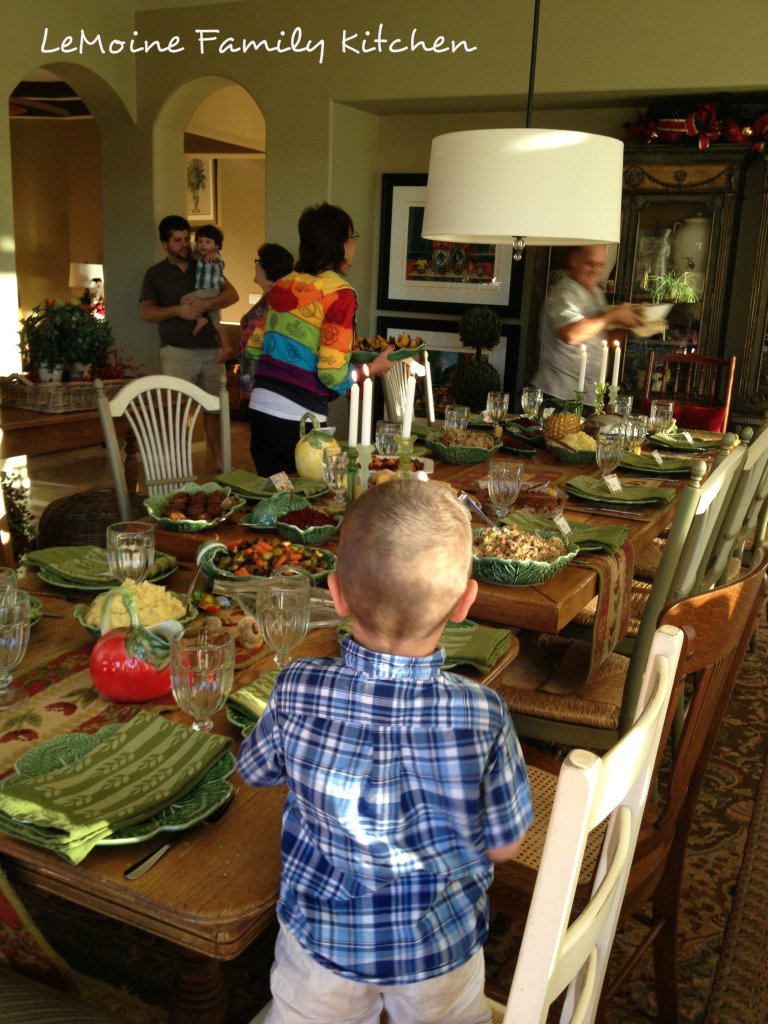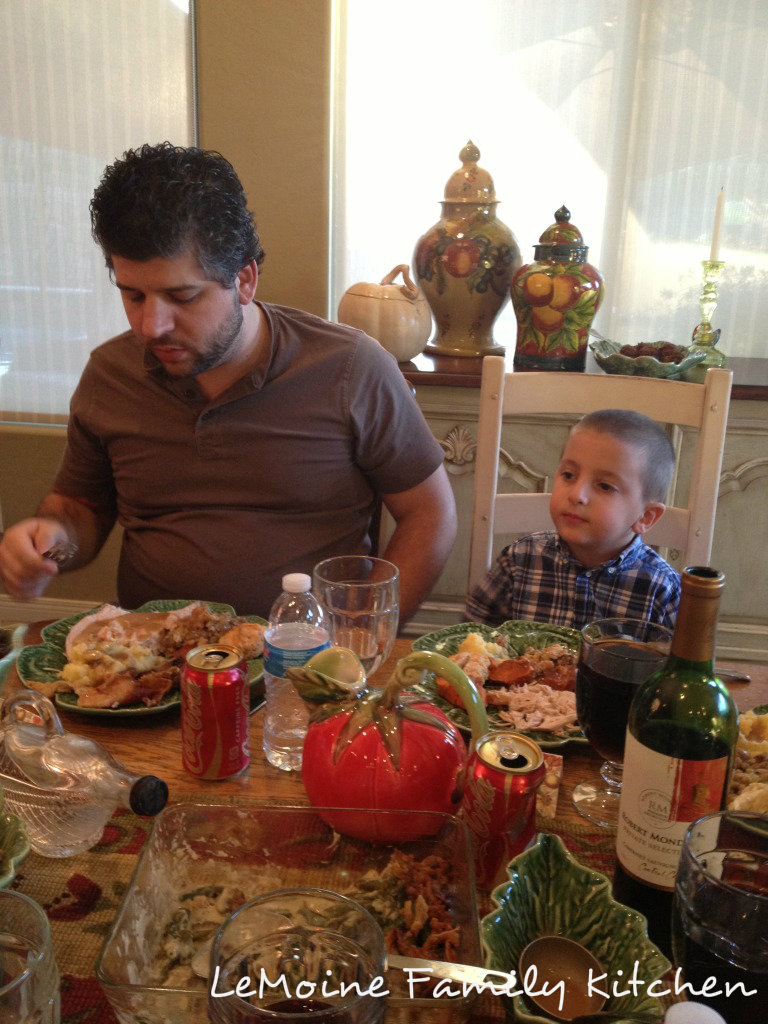 Now the recipes for when you are tired of eating just straight up turkey and gravy….
Easy to put together and a great comforting meal!
A few ingredients but full of flavor! Much better then the typical day after white bread, turkey and slathered with mayo.
With a few welcomed cheats this comes together really quick and happens to be one of the highest viewed recipes on this lil blog!
If you have some leftover stuffing you can use this recipe too, just substitute and use the stuffing you have. The sauce is really yummy and the sides are perfect and simple!